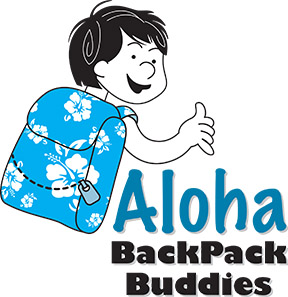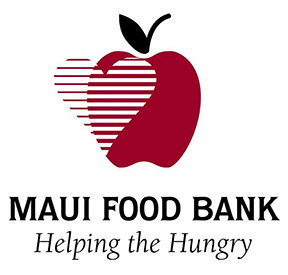 Aloha Backpack Buddies
The Kapalua Restaurant Week beneficiary is Maui Food Bank's Aloha Backpack Buddies program. This program provides Elementary, Middle and High Schools students from low income families with a backpack filled with 6 nutritious meals for the weekend.
Currently in 20 schools in Maui County including 5 schools on
Molokai and continuing to grow.
600 students a week
2,400 backpacks of food per month
24,000 backpacks of food per school year
144,000 meals in a school year